Ways we help your HR team select, buy, and implement software.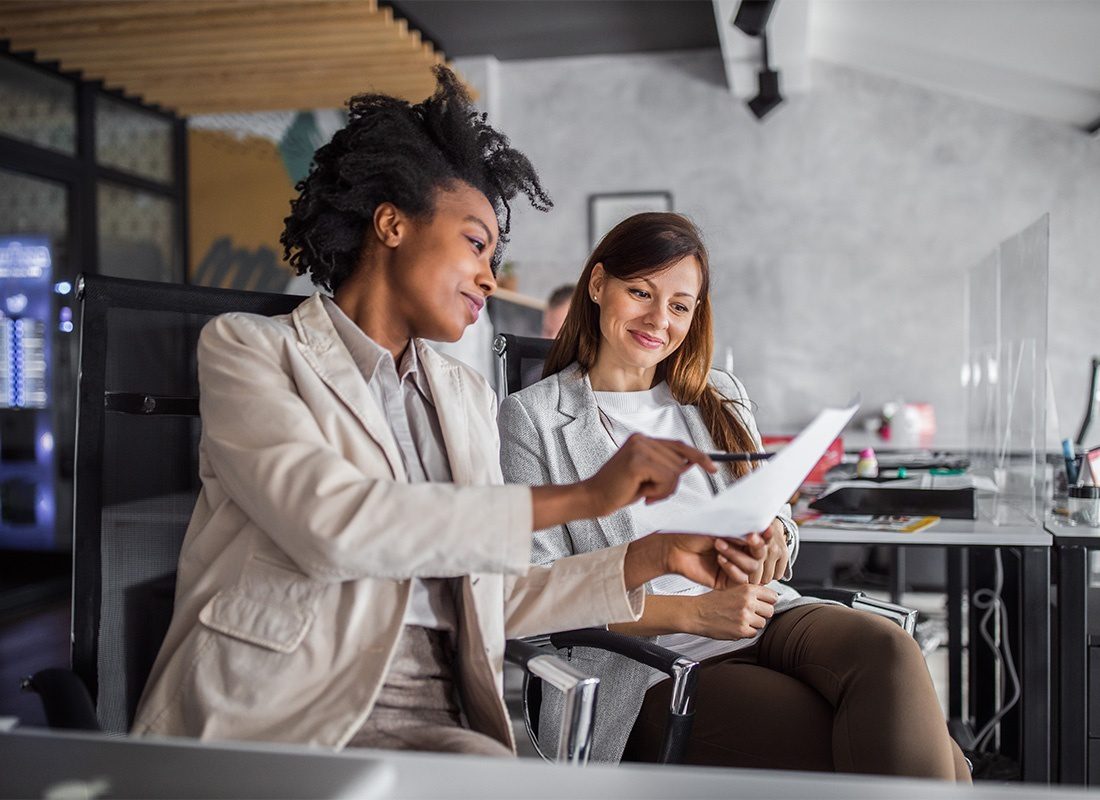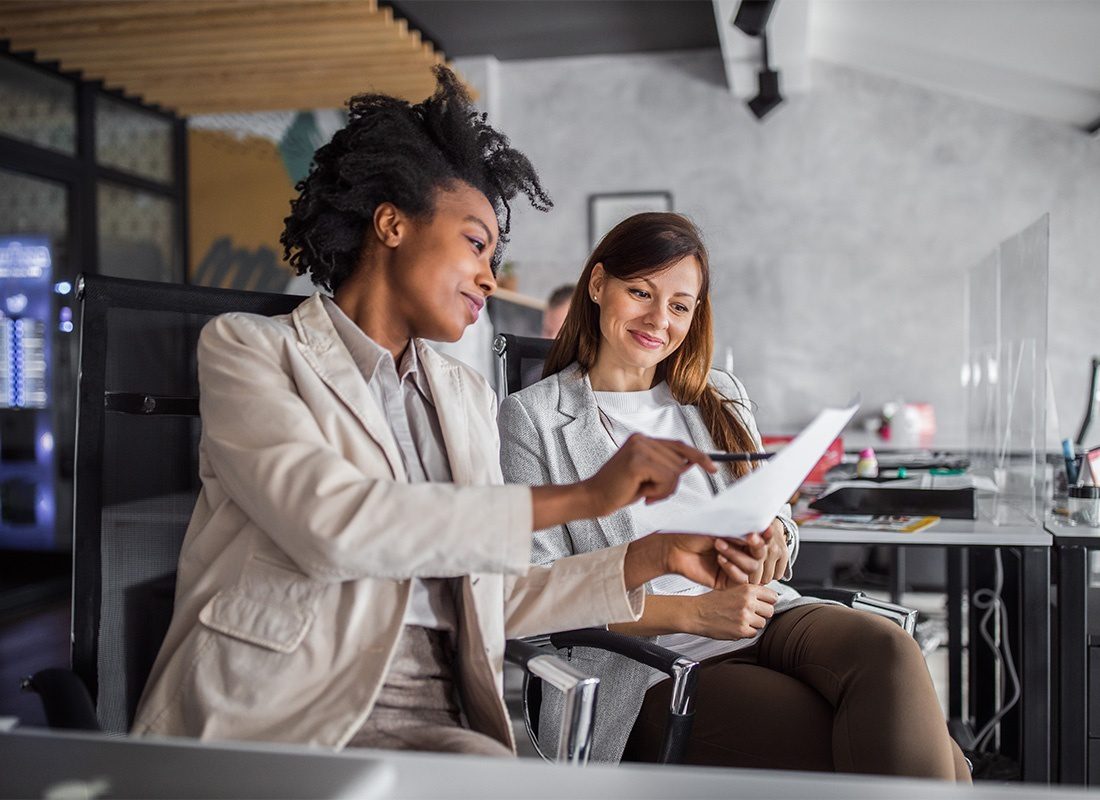 We help you navigate through the multitude of technology choices so you can select the best technology and solutions for your company.
The Cambridge difference.
When it comes to finding technology or selecting PEOs or payroll platforms for your company, there are many reasons that HR Teams choose to work with Cambridge.
Save time, ensure best practices, and maximize efficiency.
Choosing a payroll or HR Tech can be an incredibly time-consuming process. Evaluating multiple vendors providers means dealing with multiple salespeople, multiple processes, and sifting through multiple quotes to understand what's included and how the package is structured. Working with Cambridge eliminates wasted time by managing the entire process to produce the best solution for your company.
To maximize the efficiency of the quoting process.
Cambridge takes the time to get to know what is important to our clients and presents solutions and vendors that best meet their needs. We manage the entire process from our initial discovery call all the way through to the closing documents and everything in between. We are your go-to consultant for the life of our relationship and help you with any issues that may come up with the provider.
One point of contact.
Our program includes after-the-sale support. We are your go-to contact for service issues, renewal, and benefits enrollment support. We have a vested interest in your satisfaction.
Assurances.
We have built and developed relationships deep relationships with vendors nationwide and have and have over 50 years of collective knowledge and expertise to offer our clients. We know how to use our resources to leverage and build the best programs available.
We receive a marketing allowance from these vendors. There is no fee to you as the client.
There are many benefits of working with Cambridge. Clients and partners are usually happy when they find out that using our services is completely free. We are here to make the process of finding, selecting, and implementing software, PEOs and Payroll not only easier by eliminating multiple sales calls and quotes from multiple vendors, but by also doing everything from start to finish to find the best programs available.
Interested in learning more? Fill out the form below.
Step 1

Fill out the form.

Step 2

Review your options with us.

Step 3

Get the coverage you need.
Payroll, HRIS, Applicant Tracking, and PEO Due Diligence Proposal Request
"*" indicates required fields